Our
Milestones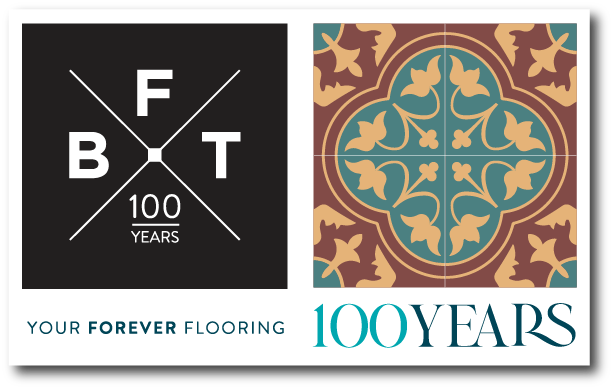 1922
Bharat Floorings was born on 1st May 1922 when Pheroze and Rustom Sidhwa started a tile manufacturing unit called The Bharat Flooring Tile Company in the fishing village of Mora, now Uran. They were inspired by Jamshed Mehta, a colleague of Mahatma Gandhi, and a staunch upholder of Swadeshi values.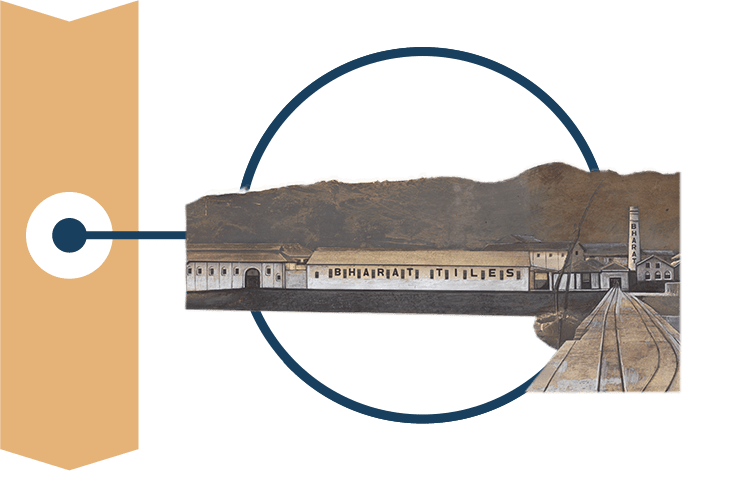 1930
Even the British could not resist using Bharat's 'Swadeshi' tiles in the newly constructed Bombay Central Station. Bharat Tiles found their way into the Governors' houses, Universities, and even the Royal Mint.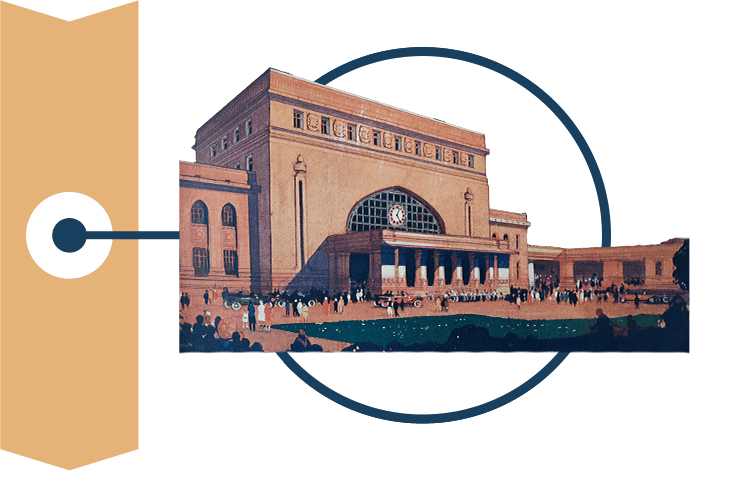 1935
Art Deco arrives in India!
Almost every building in the Art Deco precincts of Oval, Marine Drive, Malabar Hill, Altamount Road and other places across Mumbai and beyond had Bharat Tiles. We were making history!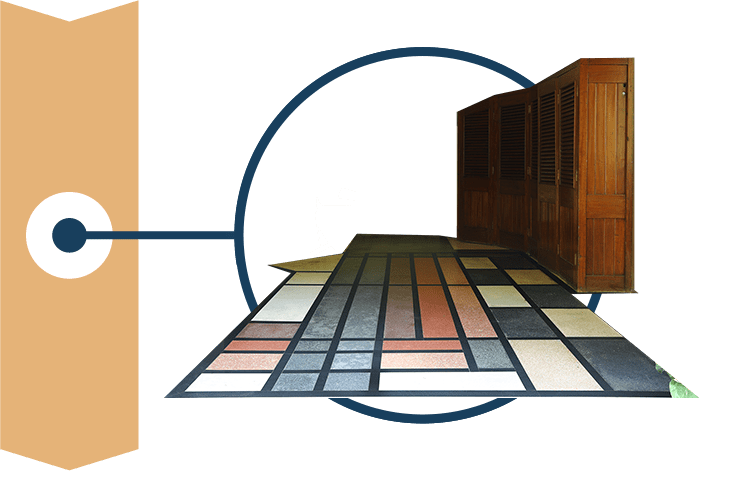 1937
15 years on, our wide range of Indian and Italian Marbles bring in a quiet sophistication to banks, Insurance companies, offices and homes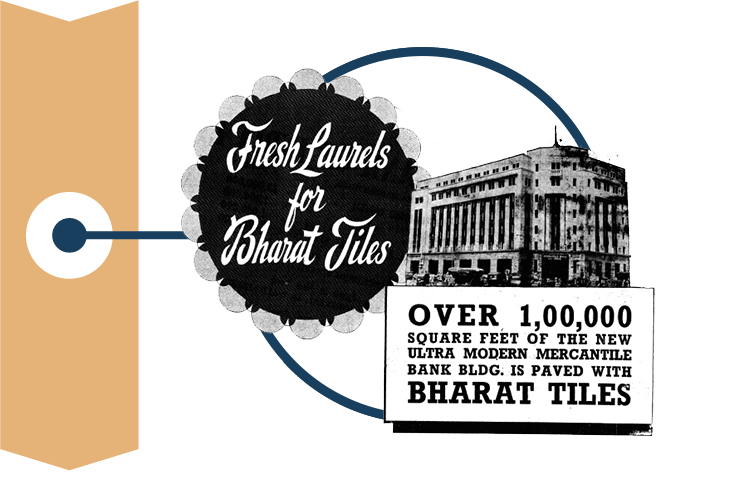 1940
Grindwell Abrasives is born
World War 2 had shrunk the supply of cement. Bharat had temporarily closed but Pheroze and Rustom Sidhwa converted the factory at Uran into India's first grinding wheel company.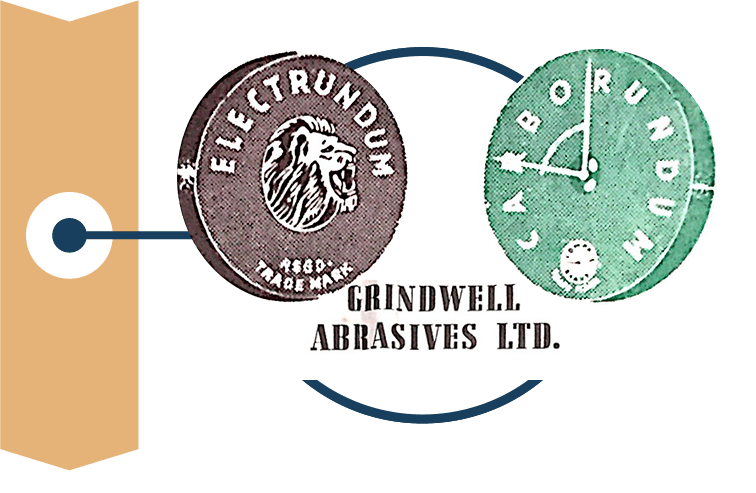 1950
Birth of Premium Terrazzo Tiles
Post-independence, we launched Premium Terrazzo Tiles, made of the whitest stone chips money could buy, as well as chips of the best Italian and Indian marble, providing cool, clean and beautiful Terrazzo or mosaic floors that are cherished even today throughout India.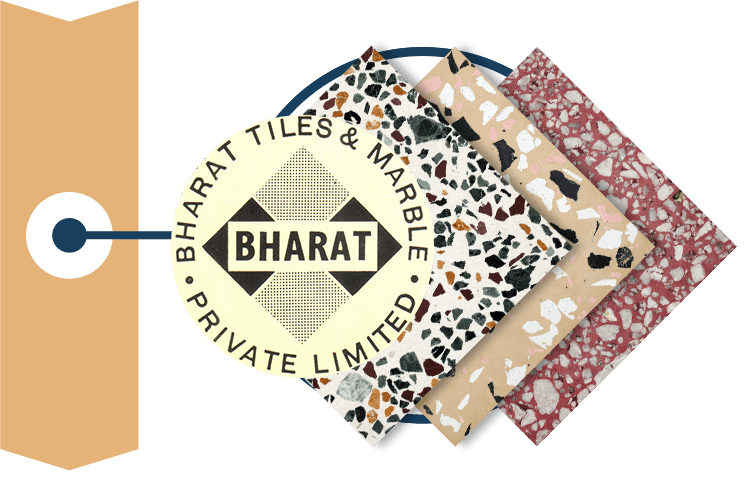 1960
Bharat launches Stilan Heavy duty tiles - made with ingredients next to diamond in hardness Our Stilan range of tiles have taken millions of footfalls at Chhatrapati Shivaji Maharaj Terminus and Flora Fountain in Mumbai and in many factories and malls.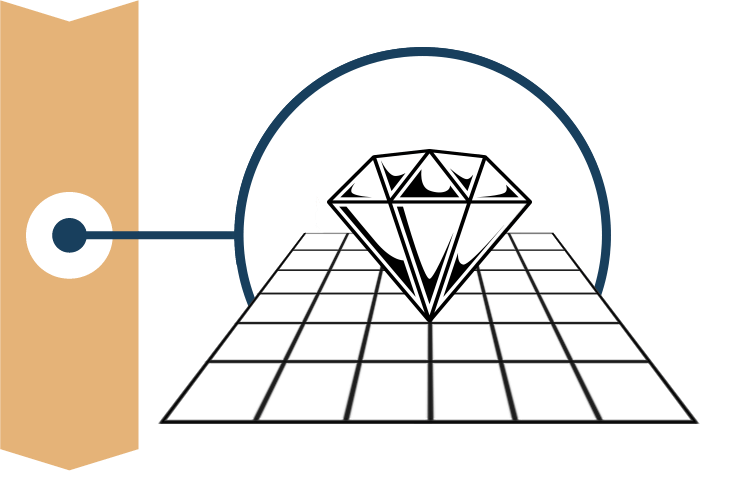 1965
It was time to upgrade and expand. Our new factory in Kurla equipped with latest machinery and displaying up-to-date technical know-how opened.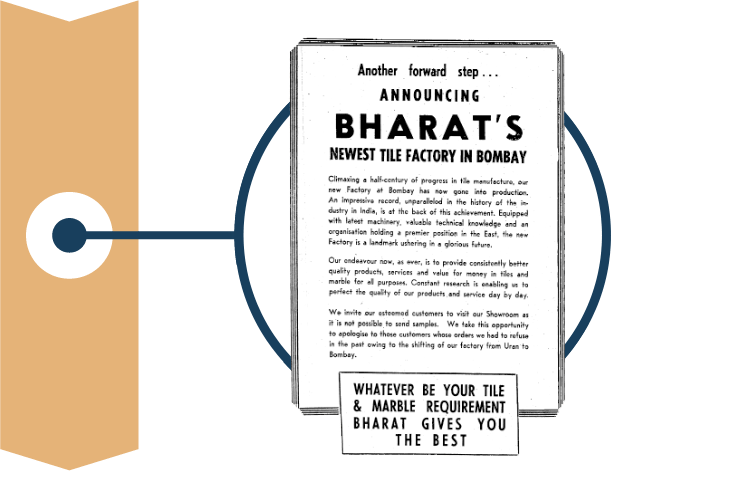 1970
Bharat did the flooring of one of Bombay's most stylish towers, the Air India building, in the new business district of Nariman Point. The following year Bharat carried out marble flooring in the Indian Express towers designed by the iconic Joseph Allen Stein.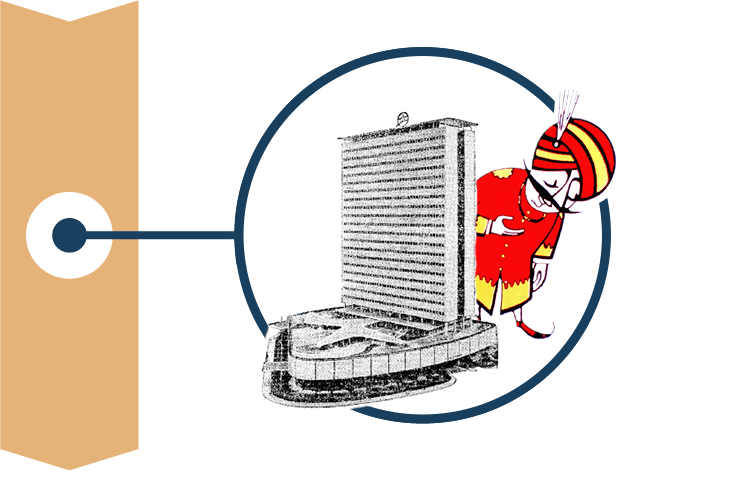 1980
The likes of Bombay Dyeing, Century Mills and Khatau Makanji trusted Bharat's stilan tiles to deliver on the strength needed for bearing the weight of tonnes of weaving machinery. Bharat proved its mettle in manufacturing durable tough Stilan tiles by winning 7 contracts with the Tata group, across the chemicals, textile mills, oil mills, power and hydel divisions.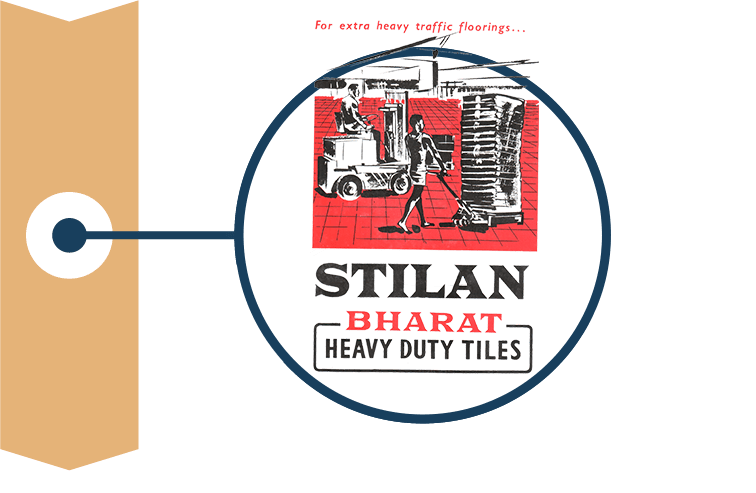 1999
Dusting off its original molds from the 1920s and rediscovering its original catalogues, Bharat's HeritageTM range was relaunched in 1999 at the Kala Ghoda festival, Mumbai to once again make beautiful floor art.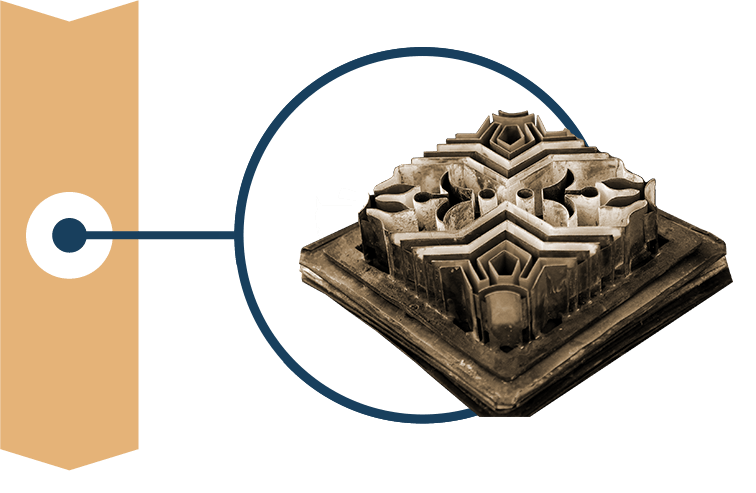 2005
Heritage Conservation : Architects were delighted when Bharat restored the Salar Jung Museum and then Bhau Daji Lad Museum, which got a UNESCO award in 2005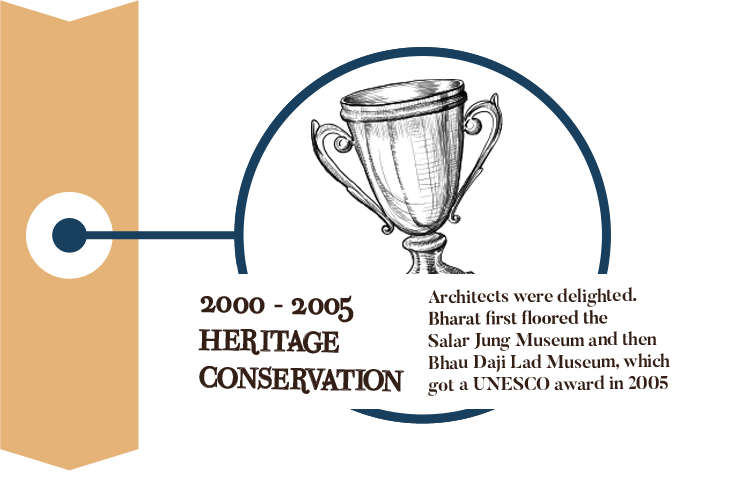 2006
After spending many years in the private sector, grandson of Pheroze Sidhwa, Firdaus Variava joins Bharat Floorings & Tiles as the Vice Chairman. It is the beginning of the new era.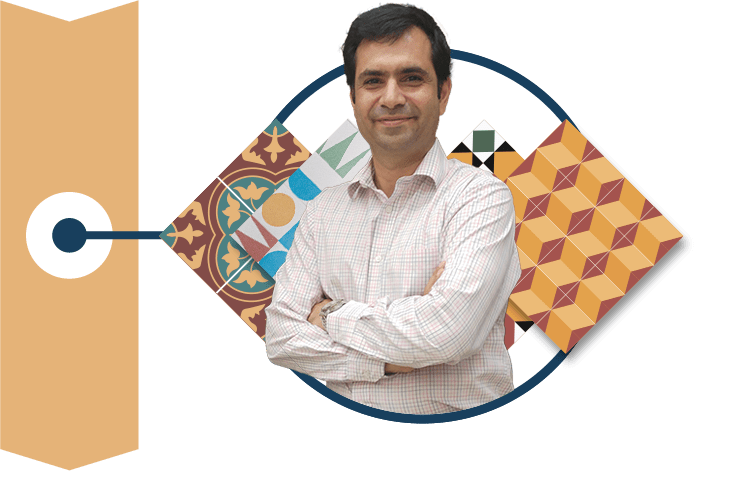 2010
"Reviving in-situ
A skill which Bharat was once famous, is now being taught to new craftsmen for restoring old floors and creating new ones."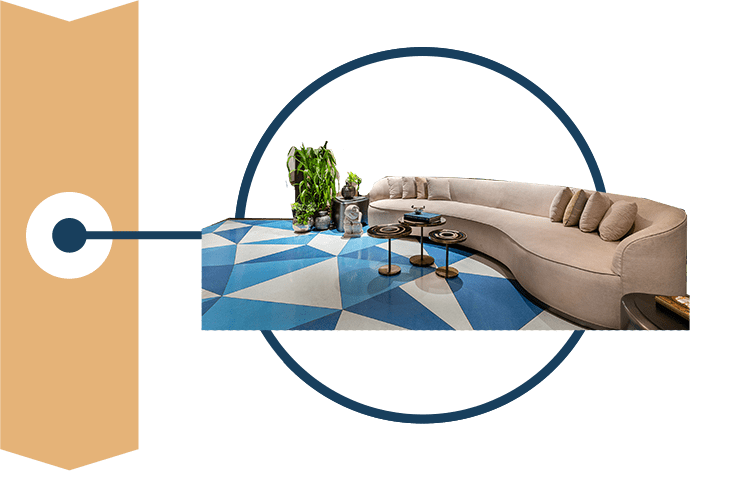 2013
The UNESCO and EDIDA Awards were received for The Yacht Club (Arch. Vikas Dilawari) and The Library House (Arch. Sanjeev Khosla)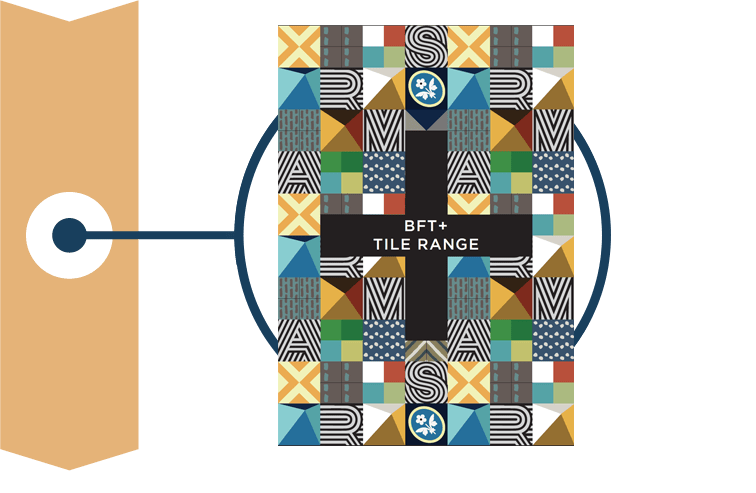 2014
Floor IT becomes a path breaking offering by BFT, a DIY tile simulator, giving customers the chance to experiment with flooring colurs and patterns in a never-seen-before manner.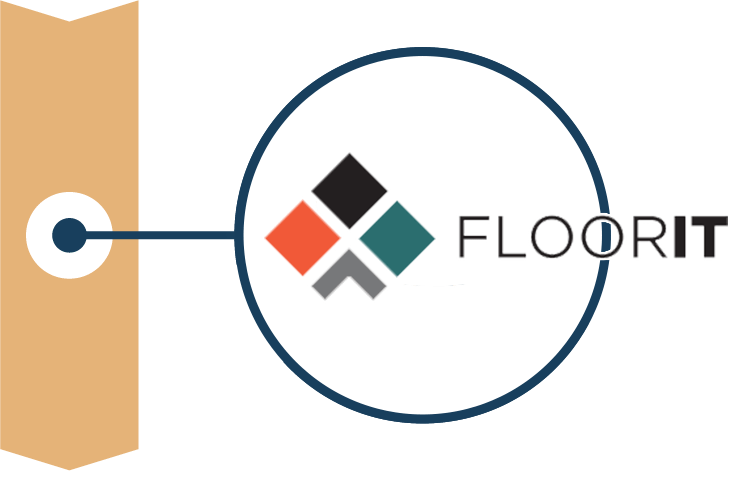 2017
Drawing inspiration from the rich art and handicrafts of different states in the country, we introduced our award winning 'Made In India' series.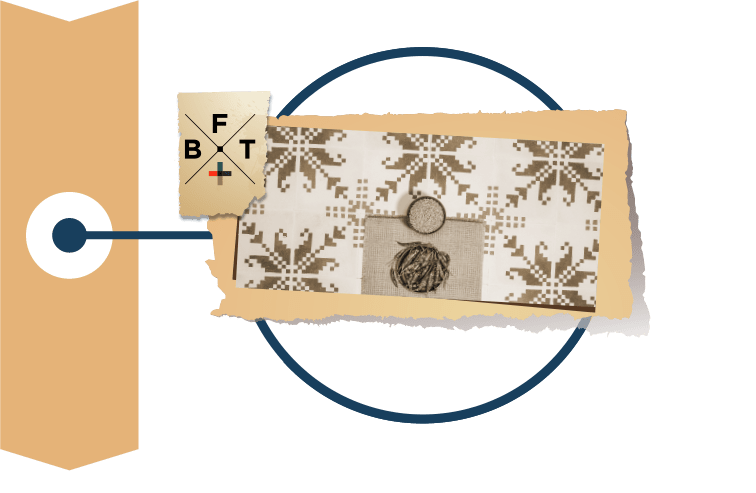 2019
Virtuoso
Collected new age graphic designers to create contemporary art in collaboration with our values and history. Virtuoso, refers to a person with a special knowledge of or interest in works of art or curios.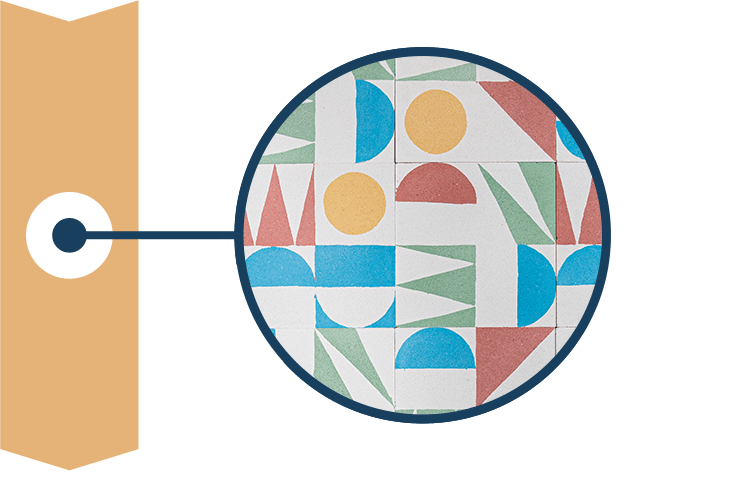 2020-2021
Moving upwards (literally!) and beyond flooring, Bharat brings out a range of wallapers, cement furniture and home accessories on its way to becoming a complete homemaking brand.