100 Years
100 Stories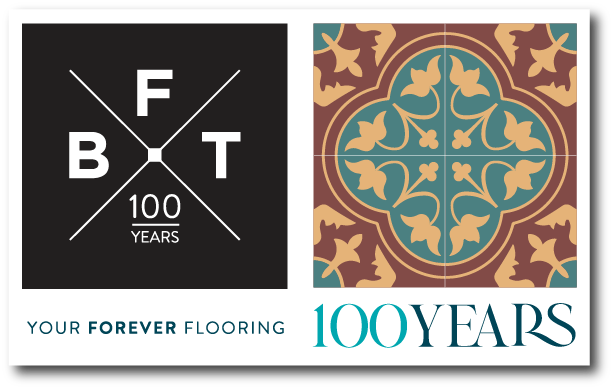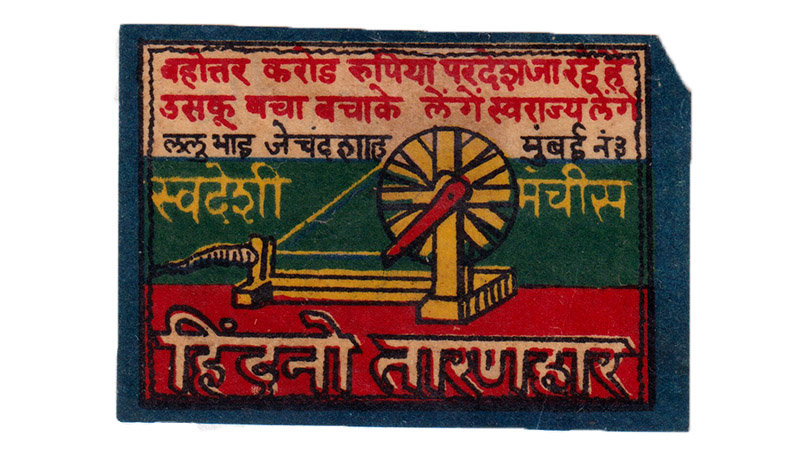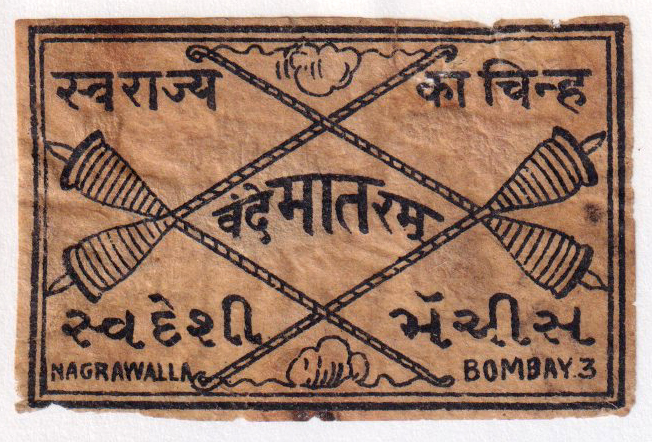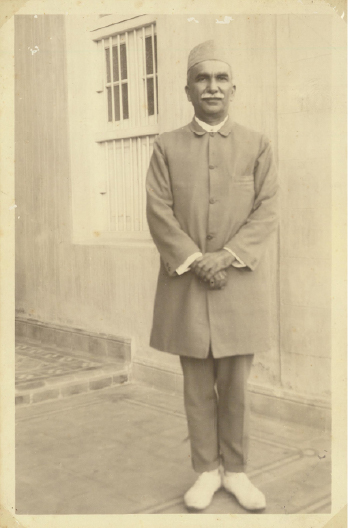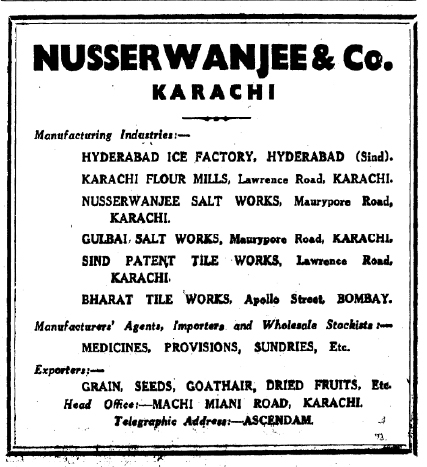 "What do you plan to do, young man?" asked the towering Jamshed Nusserwanji Mehta to the young lawyer standing in front of him. Only 7 years his junior, but Jamshed saw an unbridled eagerness in Pherozesha's eyes. Pherozesha Sidhwa was in Karachi to visit his relatives after completing his law course in Bombay and was looking forward to a meaningful career as a Solicitor. He was keen on setting up a law firm. Jamshed Nusserwanji disapproved.

A Gandhian by principle, and deeply invested in the idea of a self-reliant India, Jamshed Nusserwanji Mehta's connection to the Sidhwa family came about through Dinshah Daruwala, one of Pheroze's siblings, who worked in Karachi as an architect. With time, the family in Bombay came to consider Jamshed as a friend and mentor.
Born into a business family in Karachi in 1886, Jamshed Nusserwanjee's legacy went on to be defined by his public life. He was a councillor by profession, a president of the town Corporation for 12 consecutive years, and was eventually elected as the first Mayor of Karachi (1933-34). He was also a prolific philanthropist who aided numerous charitable causes in the city. Like Gandhi, Jamshed believed that one must take the very minimum that one needs and not forget the needs of others through greed.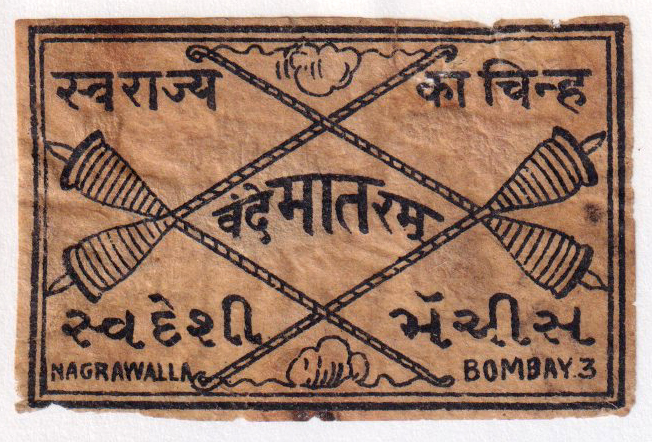 Along with a Gandhian, Jamshed Nusserwanji was an ardent nationalist. On two occasions he had to make heavy financial sacrifices on account of his association with the Congress and his commitment to the fight for freedom. His business firm, which had held for many years the catering contract of the whole North-West Railway was once deprived of a contract, putting him under great loss by the forced and sudden winding up of the business. On another occasion, Jamshed led a deputation of businessmen against the western interest of English industrialists. This enraged the colonial government in India who brought pressure on a big English business house for whom Jamshed Nusserwanji's firm was the agent. Jamshed was threatened to either change his politics or forgo the agency. It is to the credit of Jamshed, that he was willing to face a financial crisis rather than sacrifice his principles.
"Think about it, Pheroze" said Jamshed in a calm voice. "India does not need lawyers and professionals. We have enough of those. If we want Swaraj, we need industry." Jamshed strongly believed that Gandhi's notion of Swaraj and Swadeshi, or economic self-reliance, were integral to the Indian freedom movement.
Swadeshi by itself wasn't a new concept. The partition of Bengal in 1905 resulted in a call for the boycott of English-made textile, and the idea of Swadeshi stores came into being, driven by support from luminaries like Lokmanya Tilak. Everything from insurance to banks had to be Swadeshi and the Indian Merchants Chamber and Bureau in 1907 called for swadeshi products to be of immaculate quality and reasonable prices. After the war, the swadeshi drives picked up again. In the 1920s and 1930s, Swadeshi societies opened up in different parts of the country and it was not uncommon to find a directory that listed indigenous companies that made everything from crochet hooks to building resources.
Planting this seed of Swadeshi in the heart of Pheroze, Jamshed pointed, "As a solicitor with a law firm, you will employ 10-12 people at the most. But, as a producer, you can provide employment to 100-150 people, that too the poorest of poor, the ones who need it the most. I will show you how to make tiles."
And that is how, on 1st May, 1922, while the Indian independence movement was gaining ground in the light of Gandhi's call for Non-Co-operation, Pheroze Sidhwa and his nephew, Rustom set up a tile making company aptly named Bharat Flooring Tiles Co. The factory was set up in a disused family distillery shed lying vacant in Mora, Uran. Nusserwanjee and Company, the original tile making company from Karachi started by Jamshed Nusserwanji, became their partners.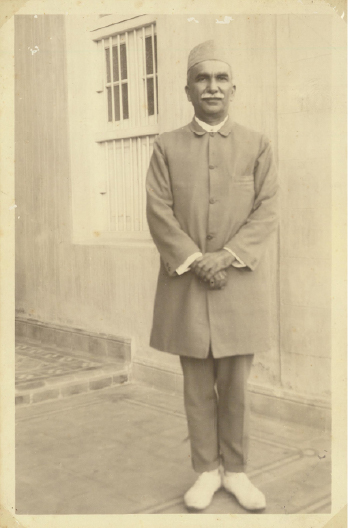 Bharat started in Uran with two Italian Presses but had to fight hard to conquer the common prejudice against swadeshi goods. Doubts over quality of indigenous production were rampant at the time and considerable resources were spent on learning and adapting the practices of European makers, understanding processes and sourcing raw materials required to produce tiles of the highest quality. By adapting the carpet-like designs of the encaustic Minton tiles - a hugely popular, but expensive trend at the time - to cement tiles, Bharat made luxurious flooring available to the Indian market. Over time, it earned a reputation of being pioneers in the cement tile industry with a wide variety in designs and colours. The idea of Swadeshi and self-reliance also shone through in the fact that the company went on to supply tiles and other flooring materials not just to homes but also to hardcore British establishments like the Railways, the Governor's Houses, universities and banks.