100 Years
100 Stories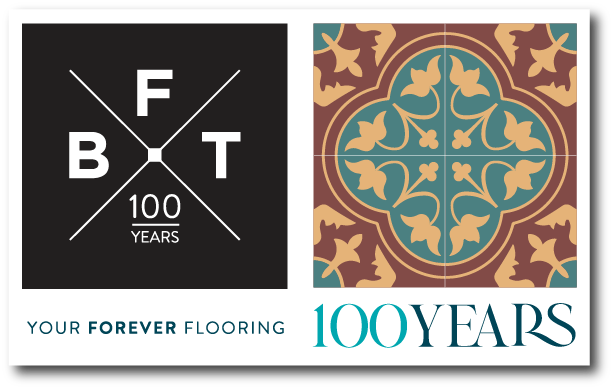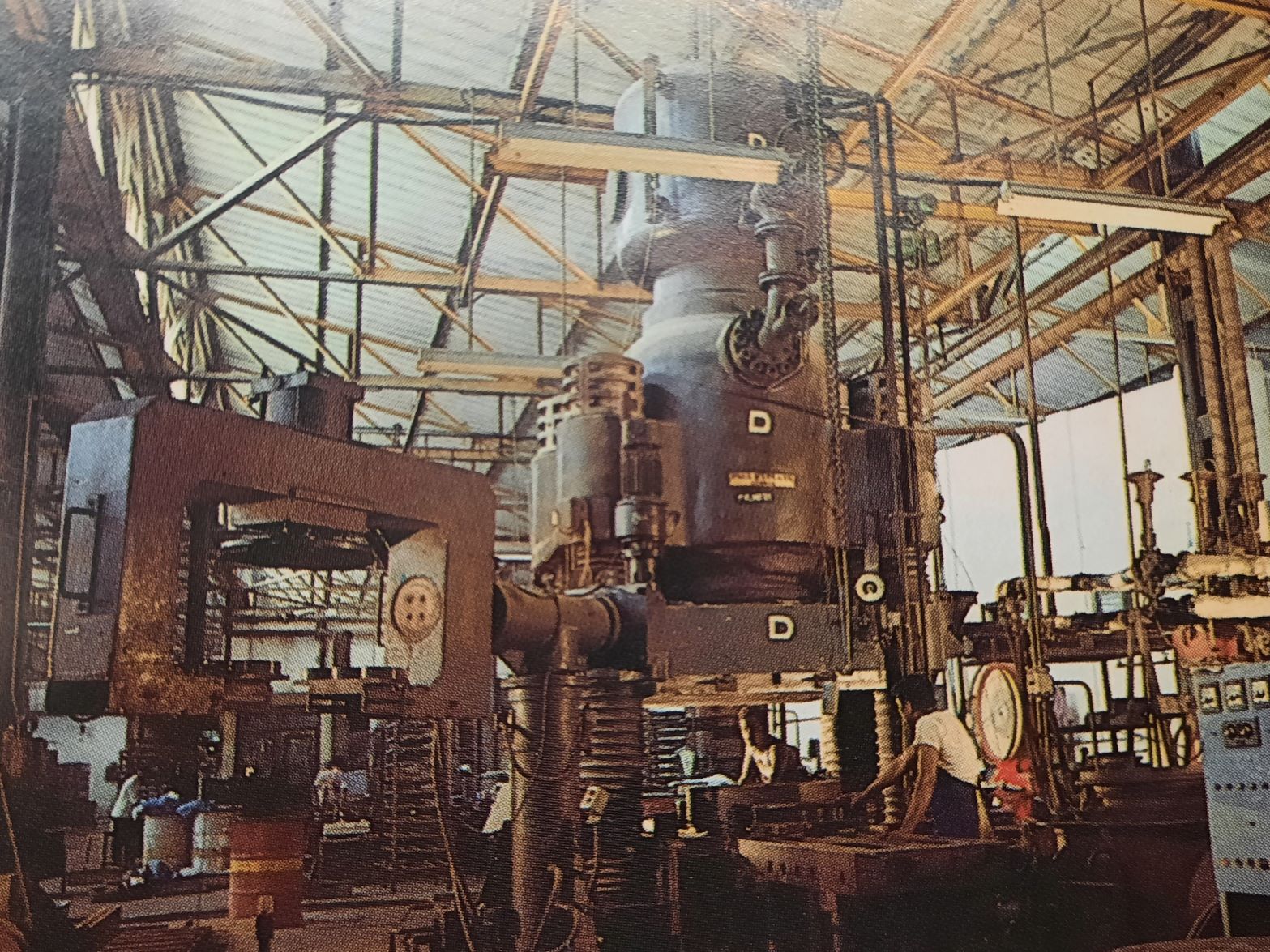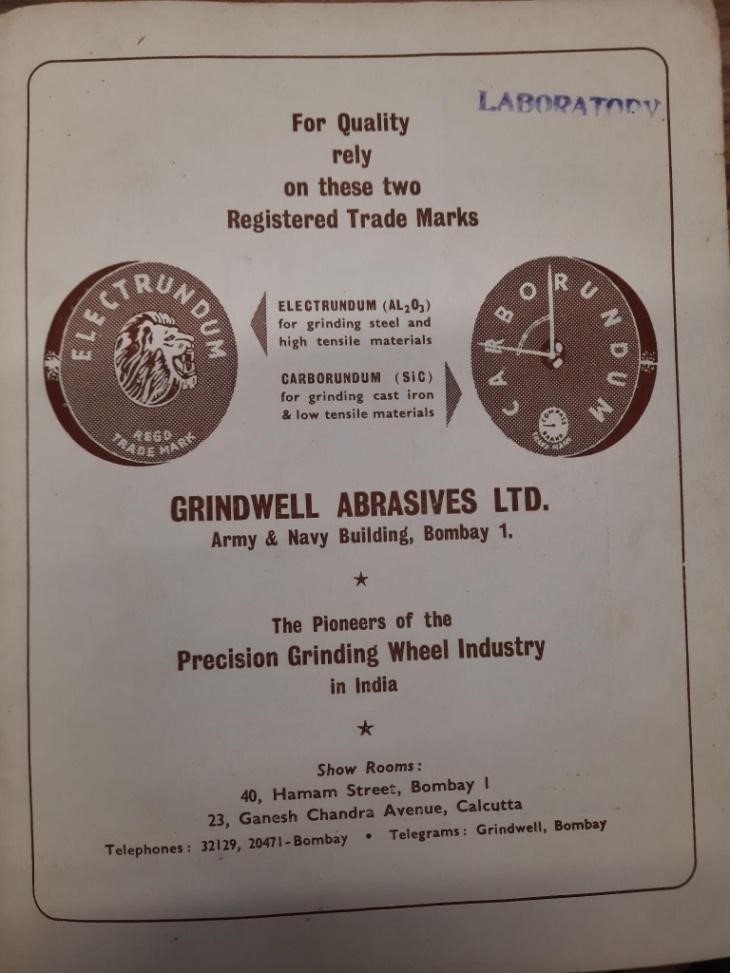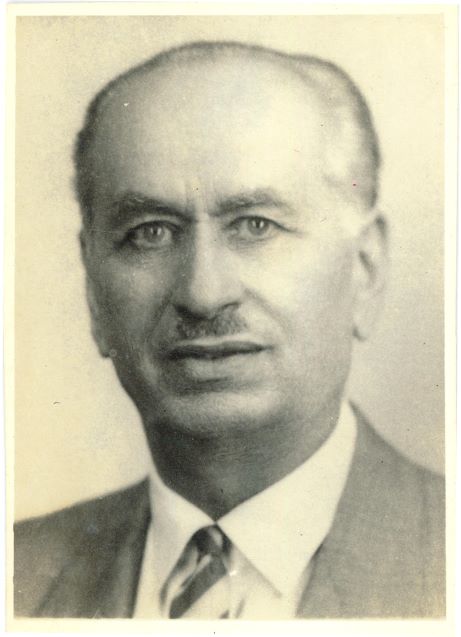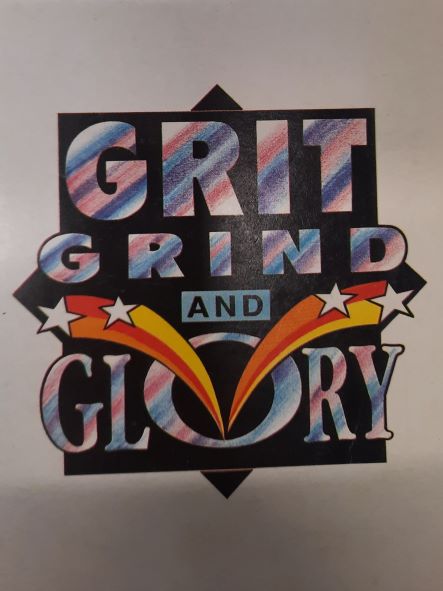 A war was ravaging Europe, but its ramifications were felt across the oceans, in India. Bharat Flooring and Tiles Company's first big test of survival arrived towards the end of the 1930s, a consequence of the Second World War.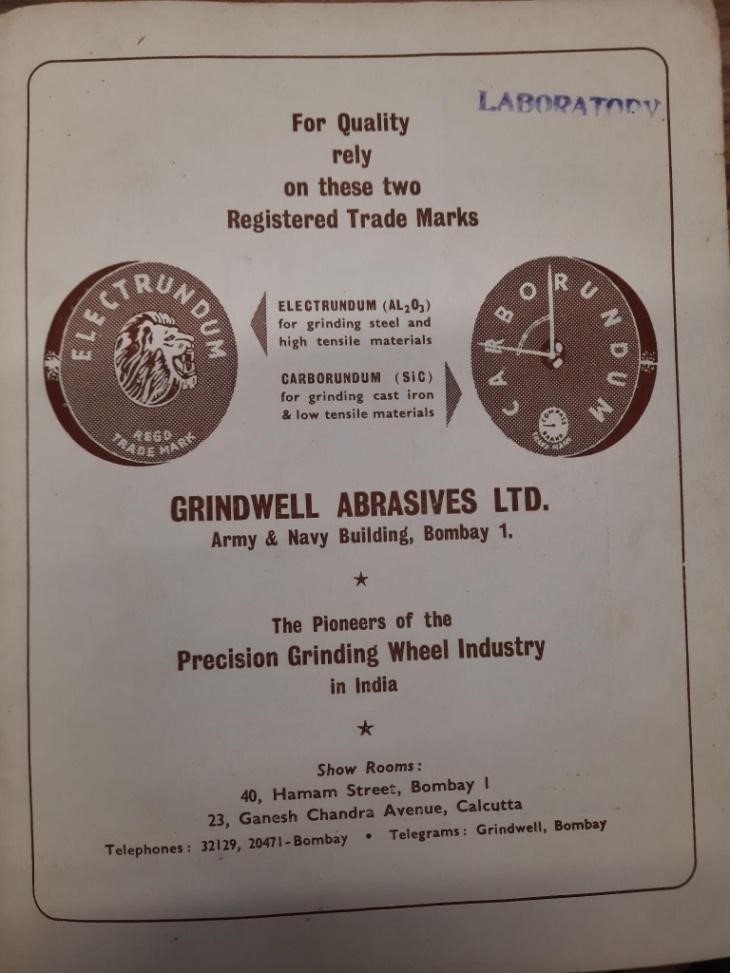 When Britain declared war on Germany on September 3, 1939, India, as a British colony, was also dragged into the war effort. When hostilities in Europe broke out, a Department of Supply of the Government of India was formed to ensure the supply of resources for the war.
The Department of Supply requisitioned the production capacities of the cement, steel, wool, leather and textile industries. Unfortunately for Bharat, therefore, for most of the war years, the entire output of the cement industry was channelled into the war effort, with other regulations in place limiting its distribution and commercial use.
With their main raw material no longer available, production of their tiles came to a near halt and left Pheroze and Rustom Sidhwa struggling to keep the factory going for the sake of its staff, with production of items like cleaning liquids and industrial adhesives. They tried other business ventures too; such as tents for the army, asbestos products, metal printing, including the famous Polson butter tins, and The Industrial Plastics Company (TIPCO) . But it was in 1940 that these serial entrepreneurs made a fortuitous decision.
The times were tough and the future of their tile business was as uncertain as it could get. It was at this juncture that Pherozesha Sidhwa met Mr E.J Kaufmann-Kavan, who had turned up to seek an order. Kaufmann was a salesman of the abrasive tile-polishing stones used by Bharat, and represented their supplier, Carborundum Electrite factory in Benatky, Czechoslovakia. The war had afflicted the life of Kaufmann-Kavan too. With Czechoslovakia having been occupied by Germany, Kauffman-Kavan couldn't return to his country – his Jewish faith made the return too risky for him.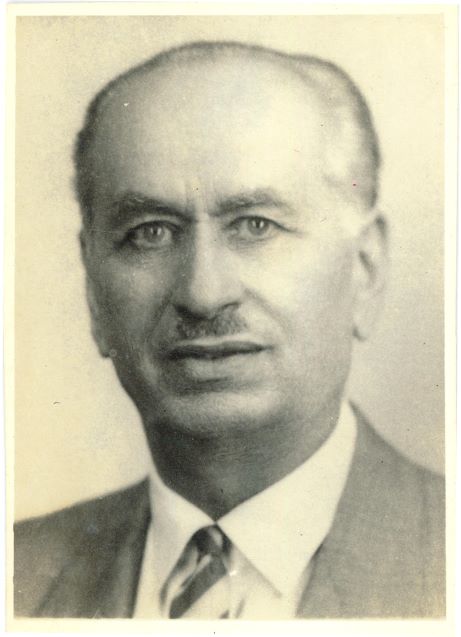 Mr Sidhwa asked Kaufmann to help him start an abrasive stones business. Kaufmann said he was a salesman but Mr. F.B Lima, Kaufmann-Kavan's colleague, who was a production manager at the Carborundum factory could help. But Lima was stuck in Australia. In Europe, his wife children had been killed in a concentration camp. Before the Second World War broke out, all precision grinding wheels were imported into India. Britain needed abrasives for its wartime factories, with the outbreak of war, the armament industry in USA and Britian absorbed the largest part of their grinding wheel production, and the threat of attack by German U Boats made transportation by sea hazardous. The idea that was germinated was that if they could somehow get Mr. Lima to Bombay from Australia, the pair of Czechs could help the Sidhwas make and sell much needed abrasive wheels to the British.
The idea was promising, but Bharat's finances were not. Money was a concern – Pherozesha Sidhwa had told Kaufmann-Kavan he had little money to pay his own staff, let alone finance their remuneration for the new venture – but they eventually struck a deal by which, Rustom Sidhwa and Pheroze Sidhwa would, on a monthly basis, part with a few shares of the company until the Sidhwas and the Czech gentlemen became 50% partners. Somehow, money was raised to bring Mr Lima to Bombay, too.
And then began the process in 1940-41, of actually making the abrasive wheels. To begin with their method is well-described by the phrase 'seat-of-the-pants'.
"Lima went around and he sourced the abrasives, and the minerals to make the bonds," recalls Mrs Almitra Patel, daughter of Pherozesha Sidhwa. "He put together a mixture and he also made a mould. He filled the abrasive mixture in it, and went to a large cotton baling press to press a whole lot of these items. Then they sundried them – they didn't have an oven – and it needed to be fired in a furnace. So then they carried the sundried items to a brick kiln and stuck them in there. All jugaad.
"They made those wheels. Then they had to think up a name for it and they made a label- Grindwell, and John said 'I will give it to the railway workshop, which is the best place to test out the abrasive wheels'. So he went there and the guy [at the workshop] told him to come back after two weeks. When he went back the second time, the British officer got absolutely red in the face and said furiously, 'You people are frauds and cheats. You've stuck your labels on foreign wheels and are trying to pass it off as Indian manufacturing.' So they were all thrilled – what better certificate can you get for quality than being mistaken for an imported product? So from there on, the abrasives business took off. The jugaad had paid off and Grindwell Abrasives was up and running, by the sheer wit and resourcefulness of its 4 member leadership. "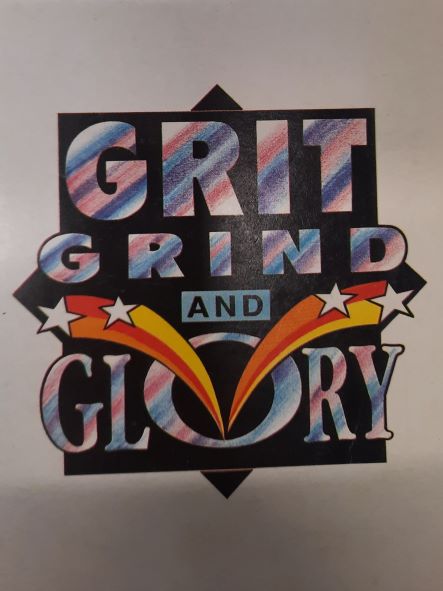 Lima was a soft spoken but tough factory manager. When Pheroze's nephew, Noshir Sidhwa, joined the company, he was put to work as a press man and even had to sweep the floor around the press as others did, despite being the Director's nephew. As a result Noshir Sidhwa was thoroughly grounded in the business. He eventually took charge as a dynamic Managing Director who oversaw Grindwell's growth for several decades and none of the factory staff could pull the wool over his eyes despite their best efforts.
But let's go back to those early years of the 1950s. Once the war ended, the restrictions on cement were lifted and a spate of construction also began in Bombay. The tile business resumed and, for a few years, the Grindwell and Bharat factories functioned from two ends of Bharat's factory shed in Mora. With Indian industrialisation picking up pace in the wake of Nehru's Five Year Plans, there were demands placed on the country's only abrasive wheel manufacturer. Towards the end of the 1950s, the Indian grinding wheel industry expected Grindwell, which had a capacity of 350 tonnes, to fulfill 50% of its demand while the remainder was to be fulfilled by 2 new entrants. When the 2 new companies were unable to meet the demand, Grindwell became the sole national manufacturer of grinding wheels and every order was 'urgently and immediately" wanted.
"Bharat's tiles manufacture was also in full swing. With grinding wheels coming from one end of the factory shed and tiles from the other, there was a huge struggle for space in the centre!", Bharat's Chairperson, Dilnavaz Variava, recalls her father telling her. Pheroze and Rustom decided to give Grindwell space to expand by moving the tiles factory to 5 acres of leased premises at Kurla in 1955.
Grindwell then expanded in a phased manner, adding and upgrading production equipment. But in 1954 a new and powerful rival had arrived on the scene. The Murugappa Group joined hands with the Carborundum Company of USA and the Universal Grinding Wheel Company of UK to form Carborundum Universal Ltd. Realising it would have access to its partners' research, Grindwell's directors decided that they too needed an international collaboration for access to cutting edge research.
Pheroze's daughter Dilnavaz, who was a Director of Grindwell for almost 40 years, recalls; "In 1962, Pheroze's diary shows that he travelled to USA to meet the Directors of Norton Company in Worcester, Massachusetts, as he felt they were the best abrasives manufacture in the world. Grindwell went on to have a technical collaboration with the Norton group in 1967, with an equity option they exercised in 1969. The collaboration proved to be immensely successful with excellent research, an improved product profile, diversifications and higher profits for Grindwell. The company modernised its factory at Uran under the guidance of its Director, Hoshang Patel, the son in law of Pheroze. In 1990 Norton Company was acquired by the Saint Gobain group and Grindwell Norton became part of this 350 year old, but very dynamic, French company. Anand Mahajan, the son in law of Noshir Sidhwa, took Grindwell to new heights as its Managing Director from 1991 to 2020 and its high quality products have become a renowned brand in India and are exported across the world, with sales of over Rs 2000 crores. A long way from that day in 1940 when Pheroze, Rustom and Kaufmann thought they would beat the uncertain future of Bharat's tile business with the manufacture of the abrasives it used for polishing its tiles."